Business Excellence for Customer's Success
Novaled applies a global quality approach that follows the standard of ISO 9001. Novaled is deeply committed to quality and has been certified since December 2011. Recertification as per latest ISO 9001:2015 (한국어 버전) has been issued in 2018.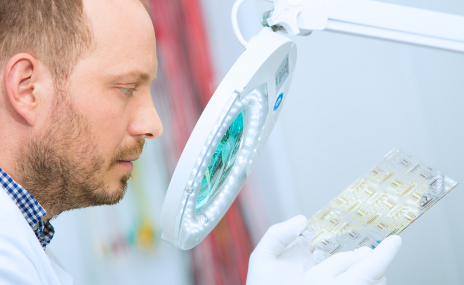 Novaled's mission is to create value for its customers through developing and marketing organic materials and technologies. To accomplish its mission and ensure high quality standards in all areas of the company, Novaled creates, maintains and continuously improves its workflows and efficiency through pro-active innovation and careful monitoring. Novaled regularly reviews process efficiency and quality as part of its ongoing efforts to deliver world-class products.

Novaled's management manual is the supervision framework for its integrated management systems for quality, environment, health and safety, as well as data privacy and information security.