News & Press Releases
Happy holidays and a great start into 2023!
Christmas is just around the corner and an eventful, exciting and also beautiful year 2022 is coming to an end.
We say THANK YOU to all our customers and partners, our networks, the many great applicants and our entire Novaled team! We are looking forward to many new highlights with you!
Until then, we wish you a Merry Christmas with your families and friends & a good start into 2023!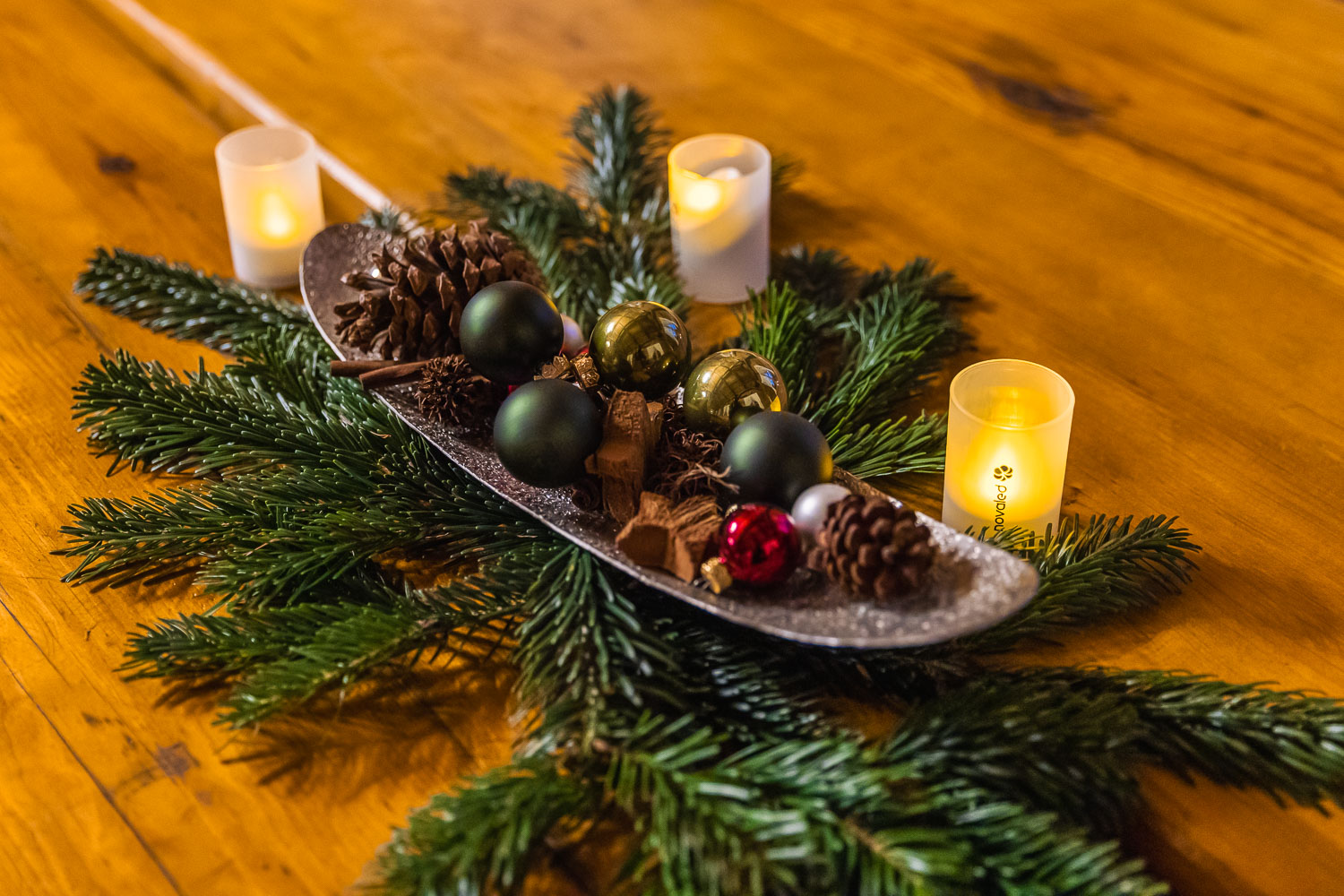 01/01/2023