News & Press Releases
Hello spring - we get fit!
A few days ago, our annual Health Day took place. For one day, all employees had time to learn in theory how to keep physically and mentally fit, e.g. through healthy nutrition, compensatory sports, sufficient sleep or learnable resilience techniques. Theory was followed by practice. Our boot camp was particularly popular. Here, fitness and endurance were put to the test. If that was too strenuous for our employees, they could jog, cycle or simply count their steps. We recharged our batteries with delicious smoothies and healthy wraps, which were available to everyone free of charge in our internal cafeteria. Hmmmmm, yummy!
And the best part: points = donations could be collected for all activities. The achieved donation sum will be donated to a good cause by Novaled at the end of the year. The team will decide together on the recipient of the donation at the end of the year.
Our internal massage offer in the following week was very welcome for regeneration. Now we are looking forward to our participation in the Rewe Team Challenge in Dresden. Four of our teams will start highly motivated. And so that we don't just strain our legs, we will also be competing in the dragon boat race at the beginning of July. In any case, it won't be boring at Novaled. :-)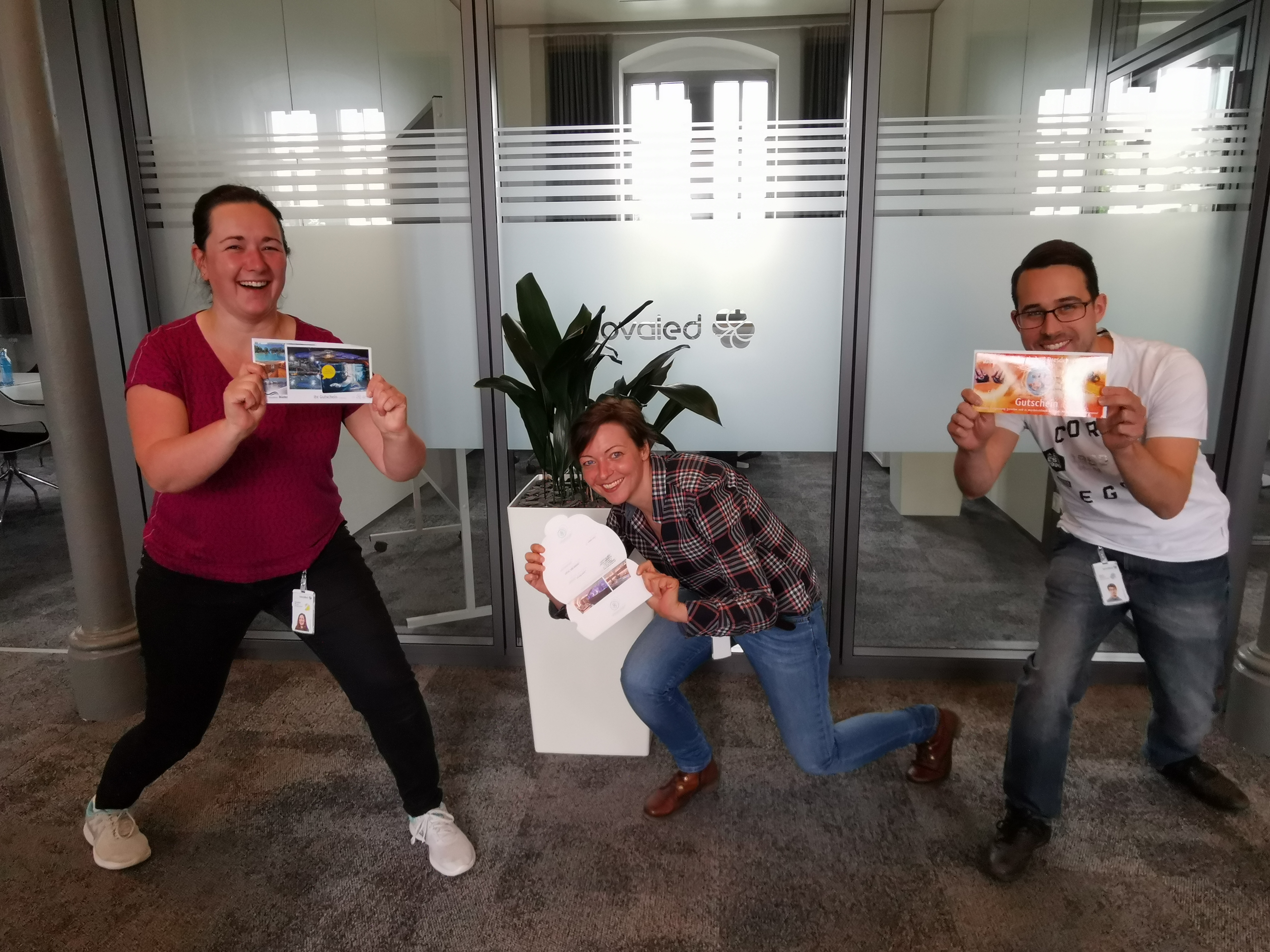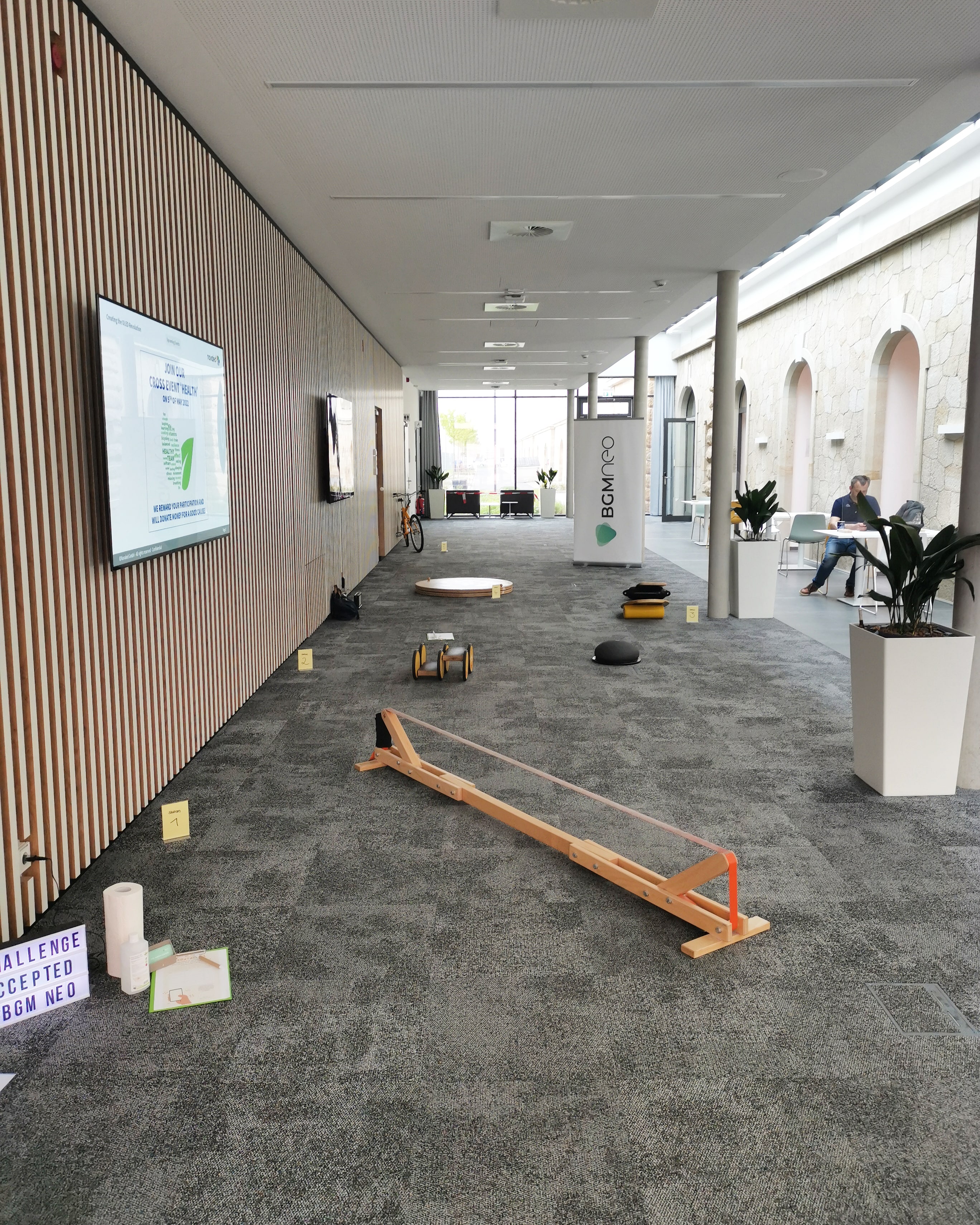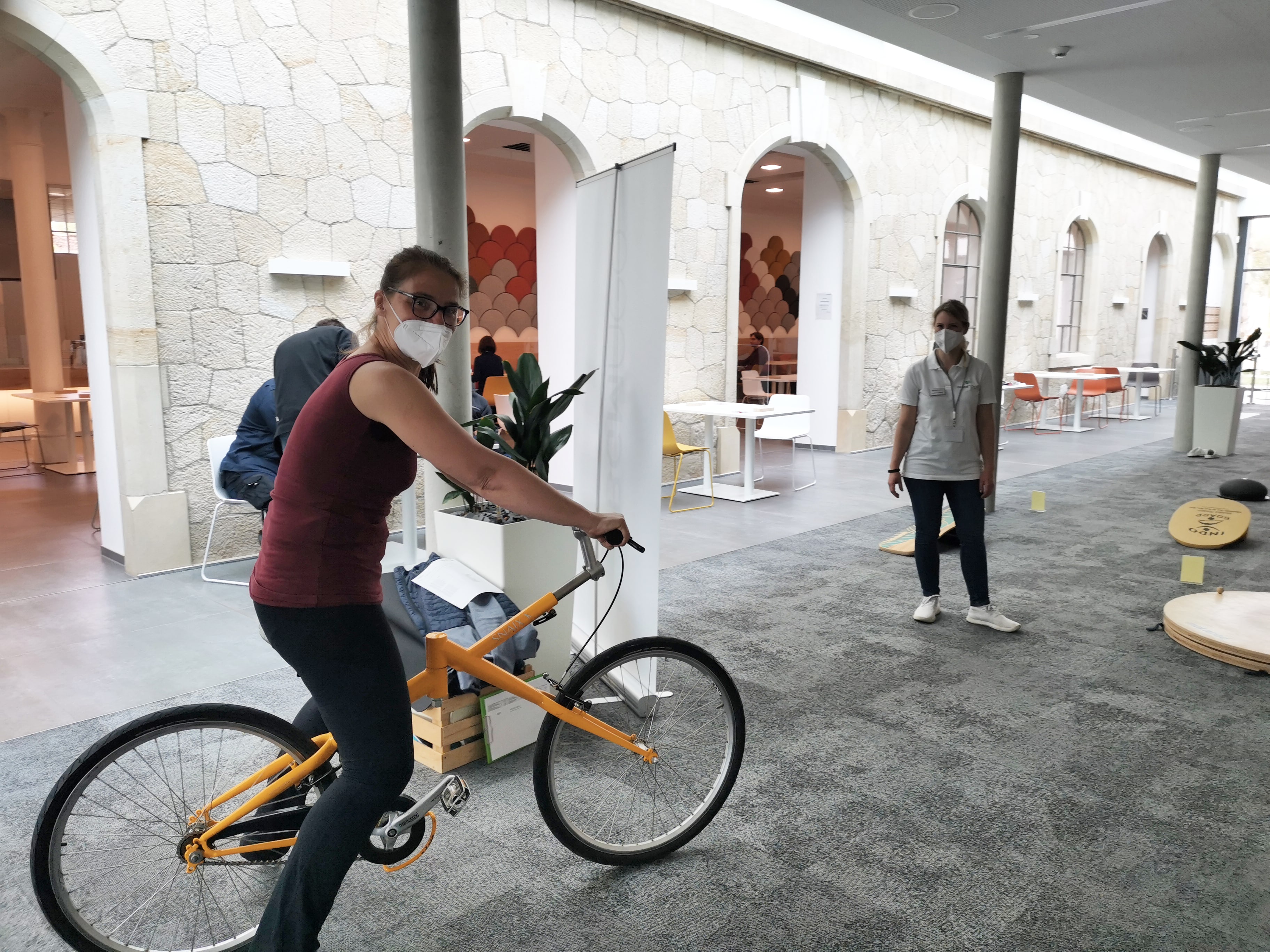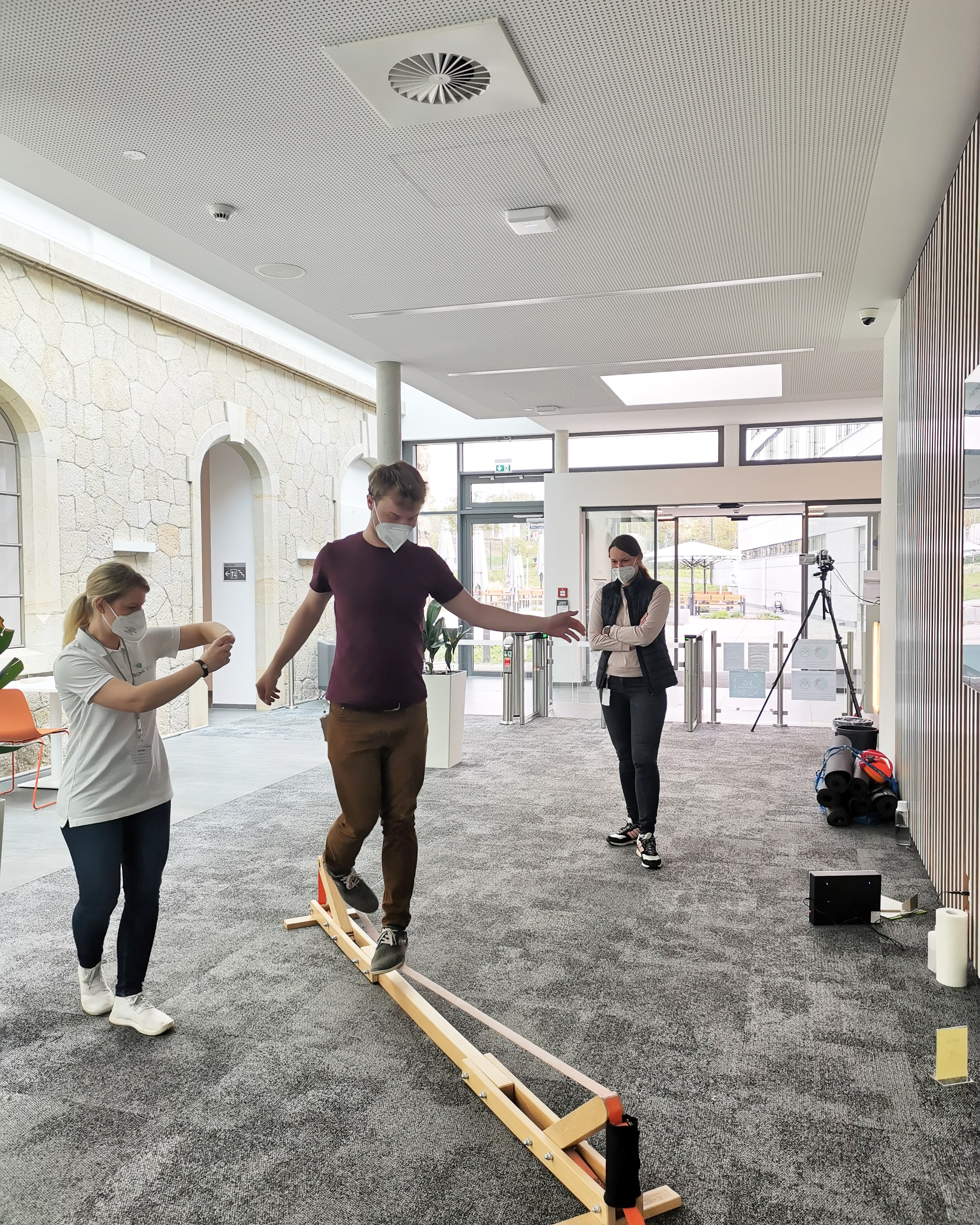 24/05/2022