News & Press Releases
Novaled GmbH wins the "Corporate Health Excellence Award"
In 2022 the renowned "Corporate Health Excellence Award" of Handelsblatt and EUPD Research was presented in Bonn. To have a chance of winning the coveted award, the 350 or so companies that applied had to undergo an intensive audit. In the process, the health concepts and the measures actually implemented were intensively analyzed and "put through their paces" by the auditors. A jury of experts assessed the performance of all Excellence Award winners and also presented awards to the best. These award winners are thus the nationwide industry role models for sustainable solutions in strategic corporate health management.
At the award ceremony in Bonn, Novaled GmbH was the only Saxon company to hold its own against the renowned competition and won 1st prize in the chemicals/pharmaceuticals sector in the category of medium-sized companies for its comprehensive measures, e.g. the provision of customized lab coats and its well thought-out and consistent "Zero-Covid" strategy.
"Our employees* should be able to work in the best possible working environment," explained Gerd Günther, Chief Executive Officer of Novaled GmbH. "We are very pleased that we were also able to convince the expert jury. This award is an incentive for us to continue working on the right topics."
In addition to Novaled GmbH, this year's winners in their category included Siemens, thyssenkrupp AG, Carglass, SAP, Hugo Boss and Astrom.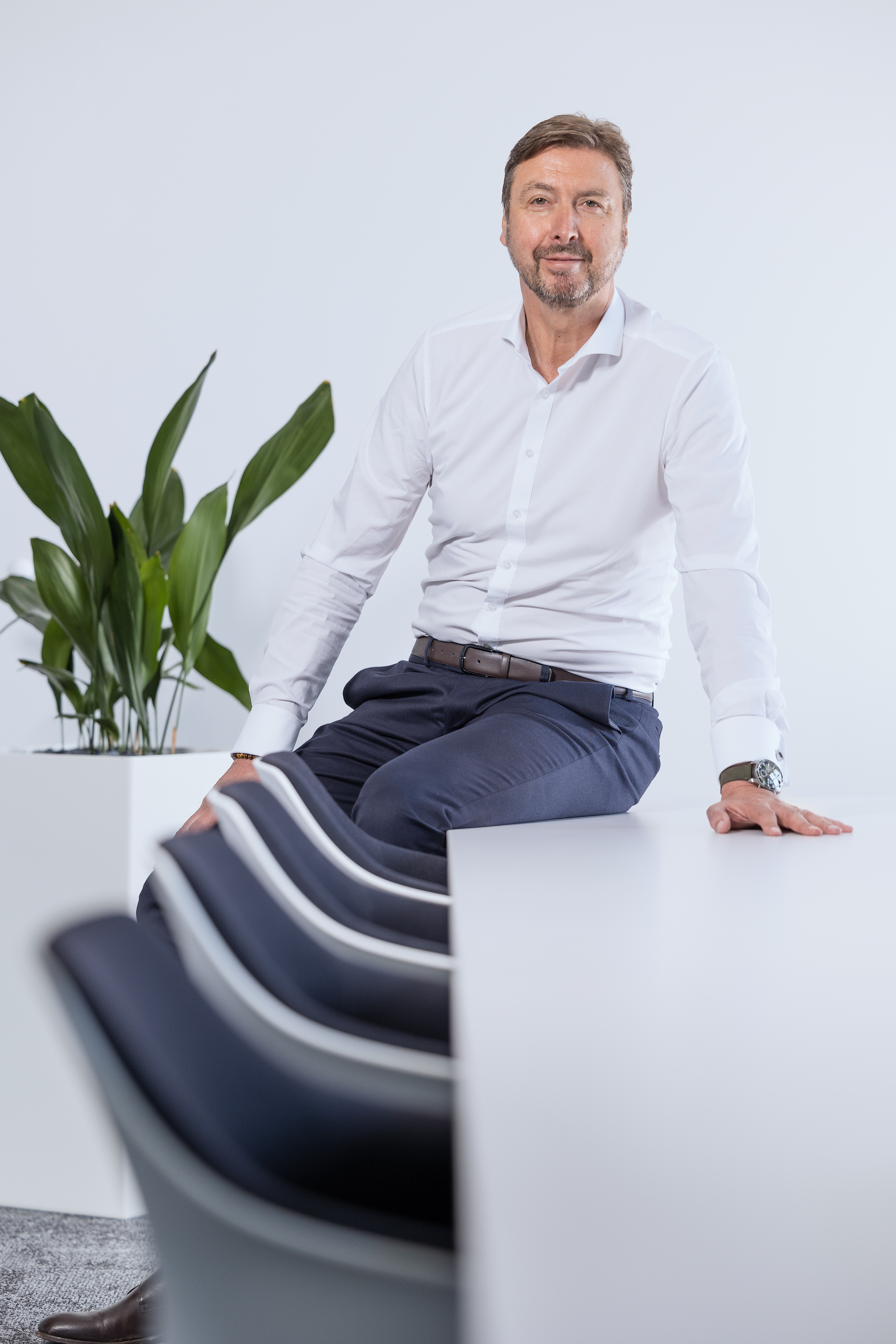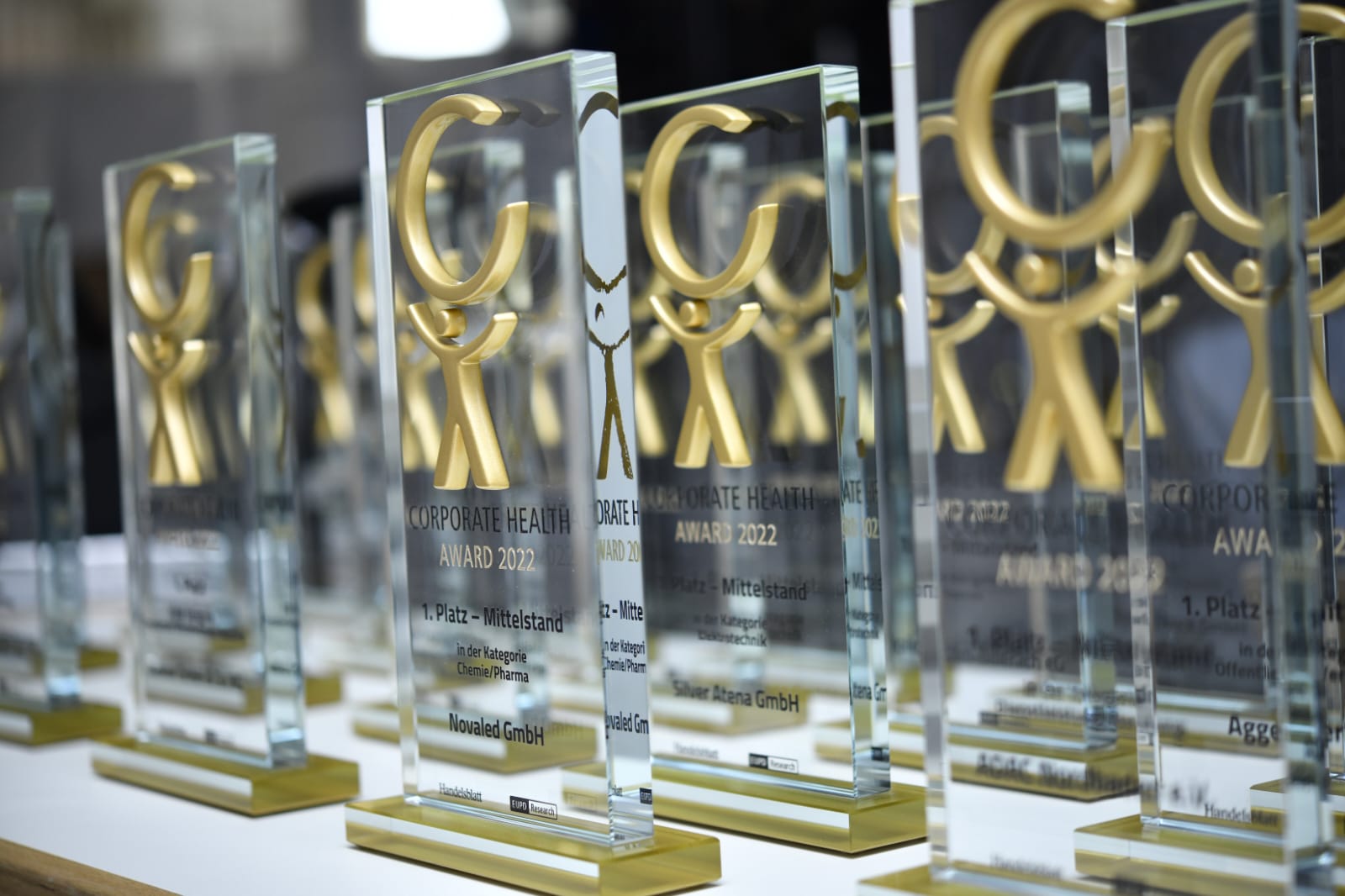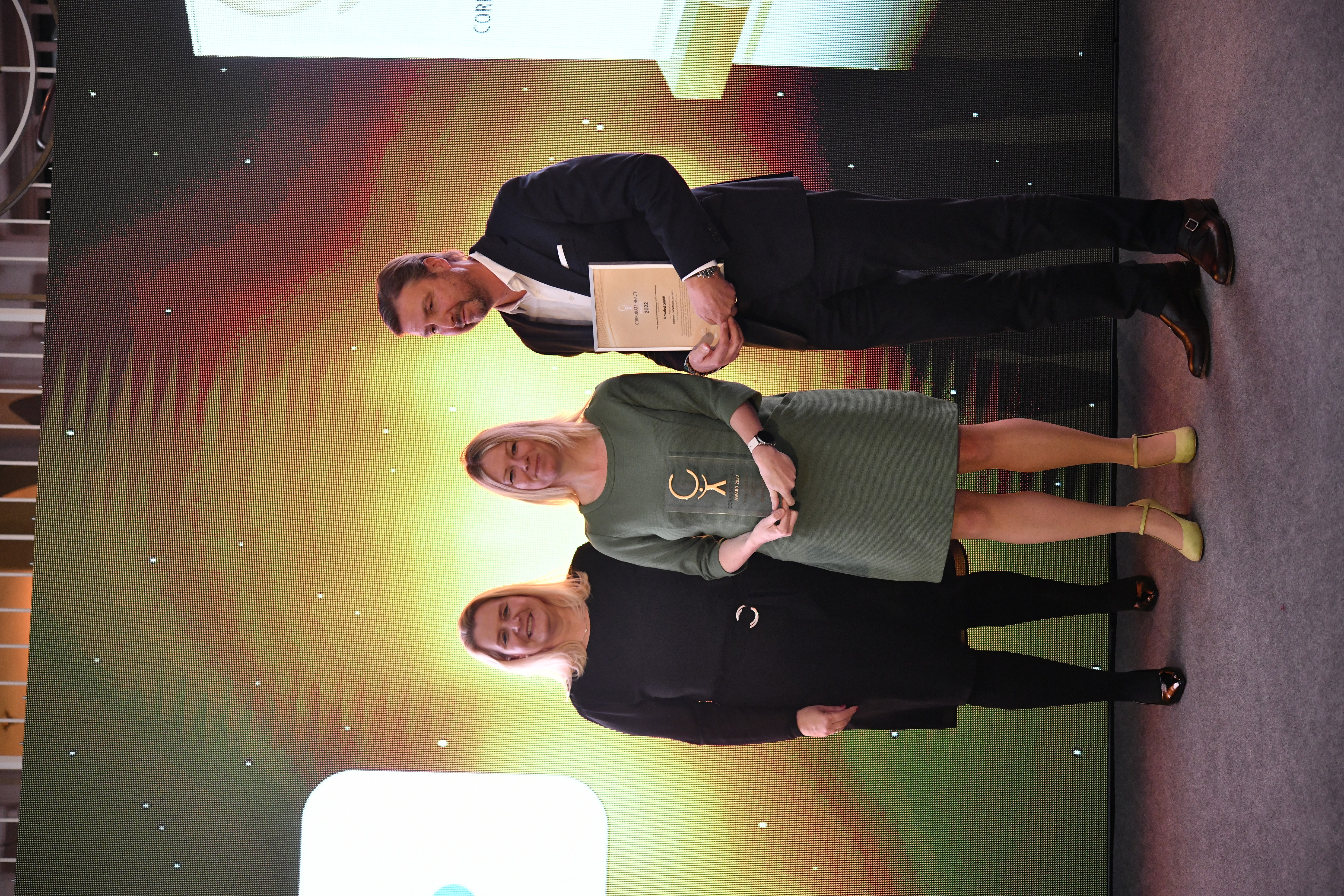 01/01/2023