News & Press Releases
Novaled sponsors audience award @ futureSAX innovation conference 2022
Concentrated innovative power at futuresax' innovation conference!
Congratulations to all winners of the Saxon Founder Award 2022: 1st place E-VITA GmbH, 2nd place Fusion Bionic GmbH, 3rd place eCovery GmbH!
We are also very pleased that the audience award sponsored by Novaled went to the winner of hearts, also eCovery GmbH from Leipzig! Two prizes in one evening - double joy! The audience award is a special award, voted by the members of a wide-ranging large community, who decided with a lot of innovative heart!
We are very supportive of innovative special ideas becoming success stories and wish all teams continued passion and energy for the future. #successstory
We enjoyed a great evening with fascinating start-up models and concepts as well as likeable founding teams. Exciting and special moments were created by the wonderful moderation of Marina Heimann & the presence of Minister of State Martin Dulig, supported by the great laudators Manuela Harken, Dr. Martin Pfister, Anke Lemke and our Janine Pusch & the fantastic organization team from futureSAX!
Pls find all details at futureSAX.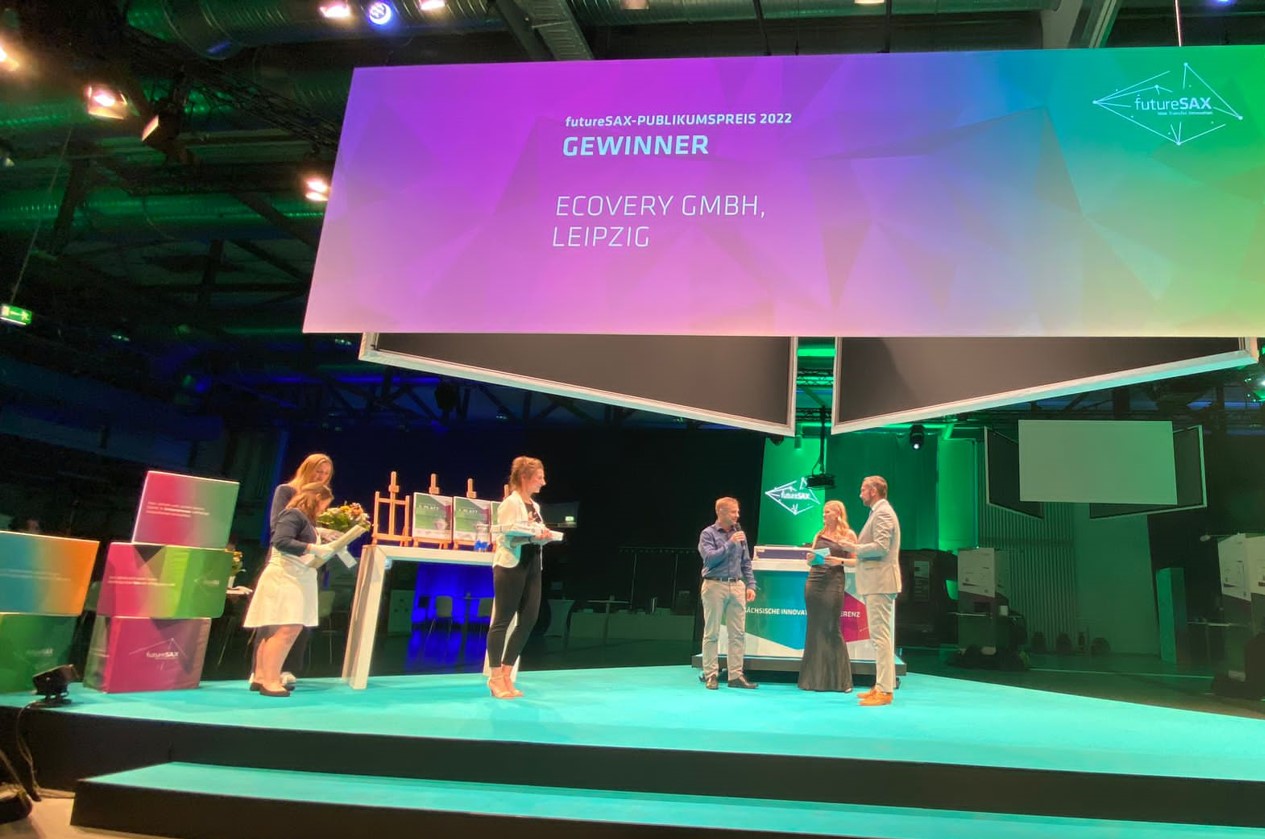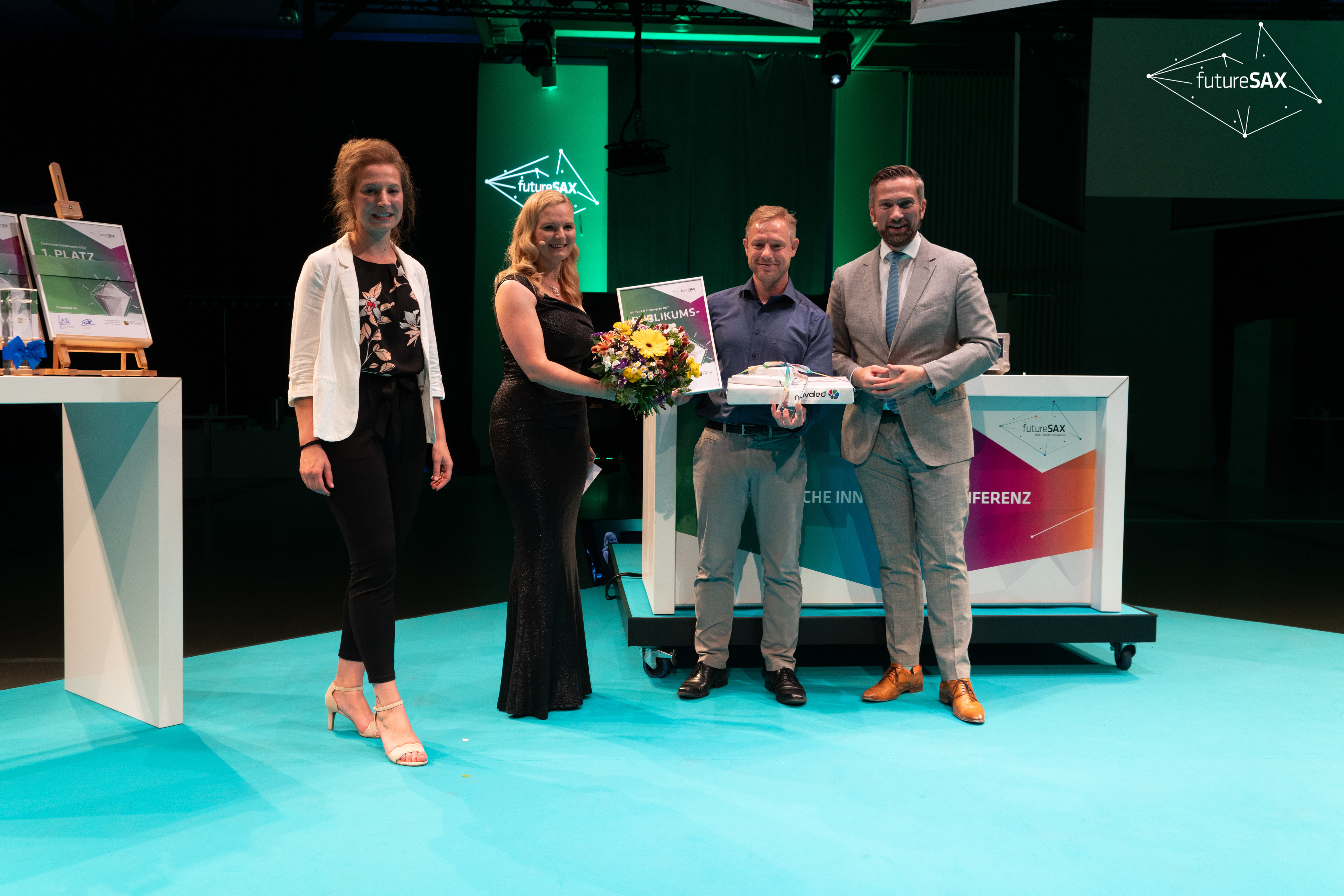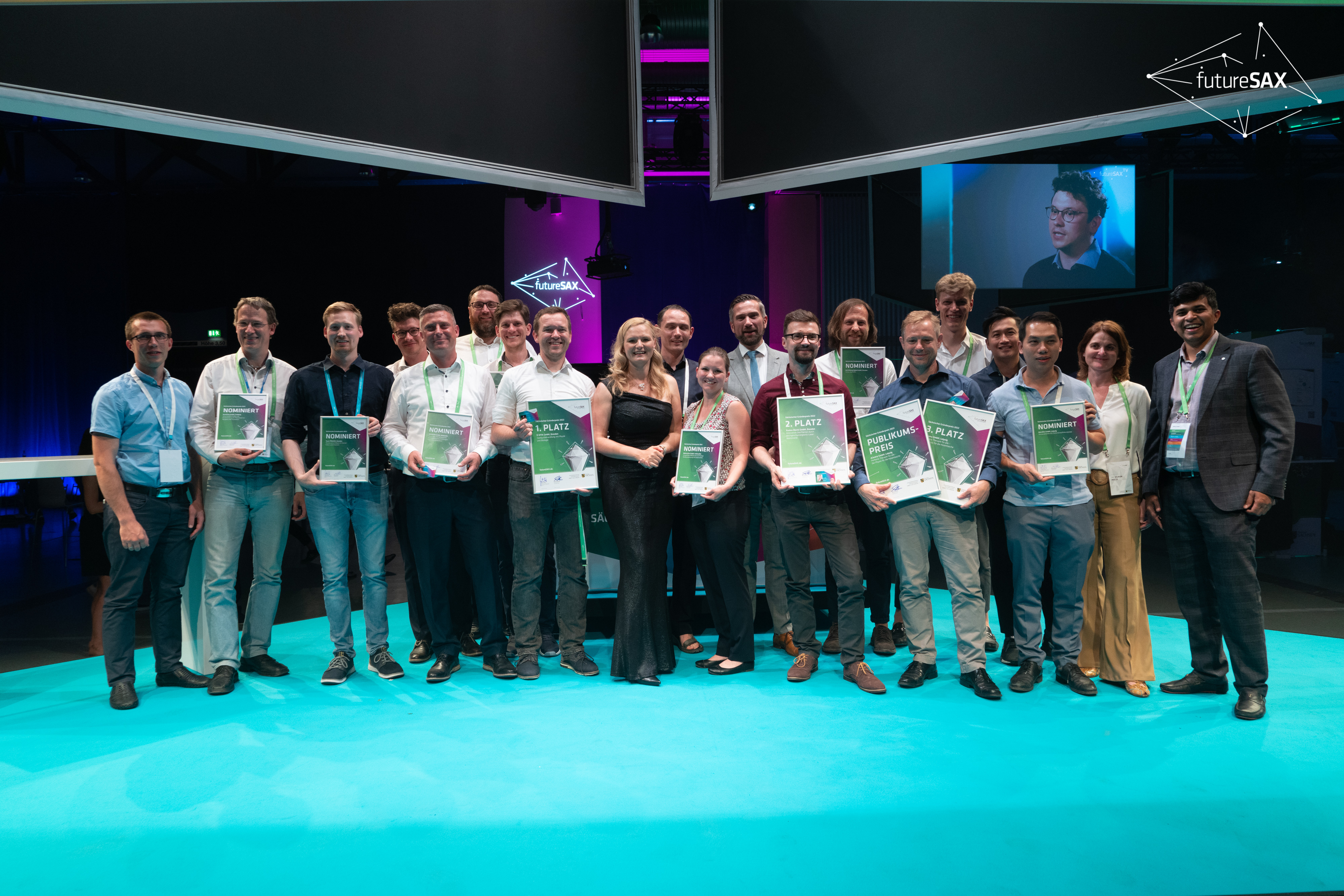 24/06/2022