News & Press Releases
Novaleds Mill open for a day
Monument protected mill accessible on 10th September - Day of the Open Monument
Since 2017 the listed monument 'Old Mill' in Dresden is owned by Novaled GmbH. After years of decay, it will be redeveloped in line with pre requisites for reconstructing listed monuments and become a part of the company's future headquarters. On the Open Monument Day on Sunday, the 10th of September, the construction managers of Implenia will provide an insight into this special building.
The building has lived through the ages, yet still retains the original charm of the founding period. Built from 1902-1903 as a military mill of the Dresden Albertstadt, up to 15,000 kg of flour have been produced there daily and up to 4,000 loaves have been baked a day.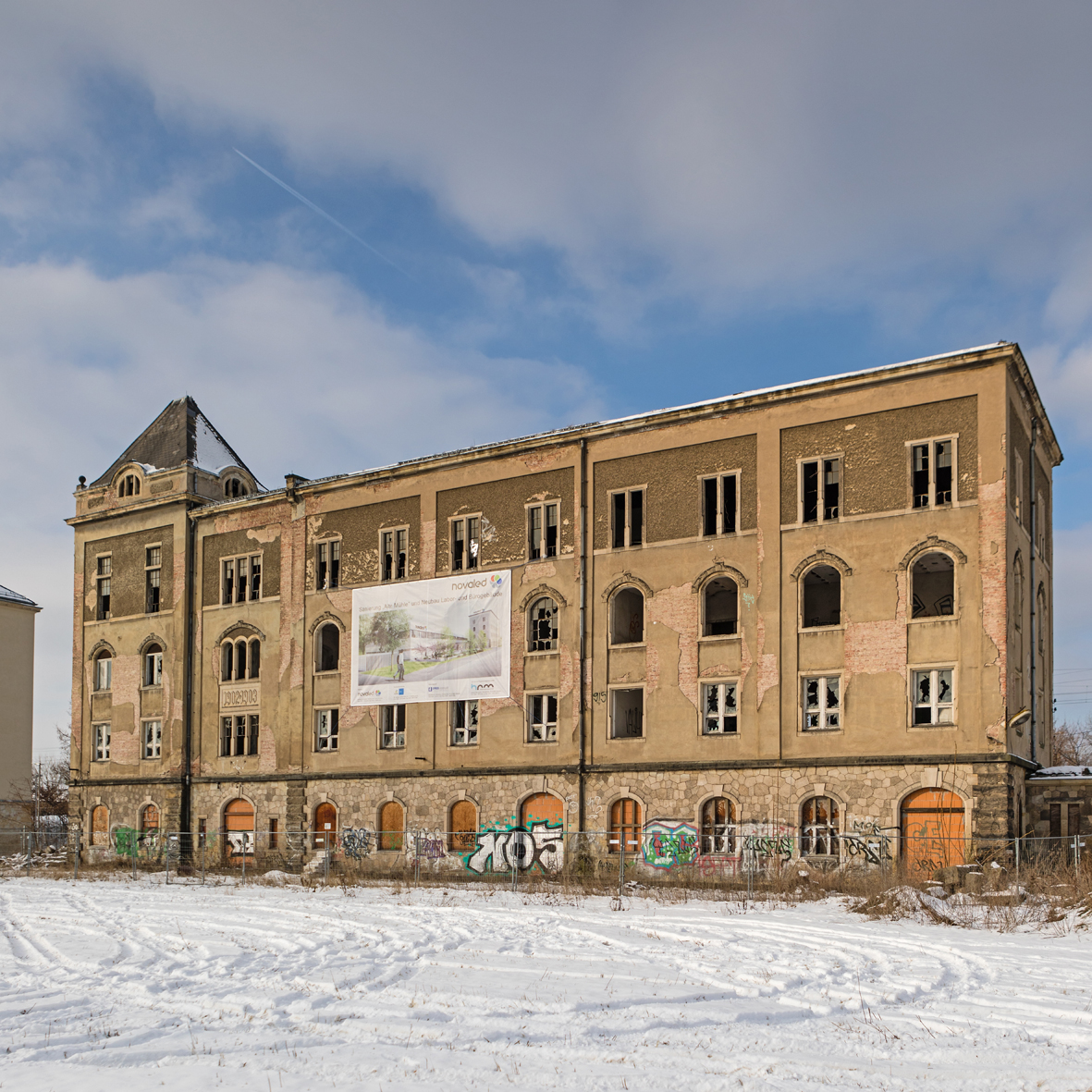 You can expect facts from the first hand: from the original mortar mix, the iron art nouveau columns, over the grain chute to the heavy imposing granite slabs in the historic stairwell, as well as to the reconstruction of modern open-space office. A quick view down to the construction site of the future R&D Fab shows that historical and modern buildings can be well united.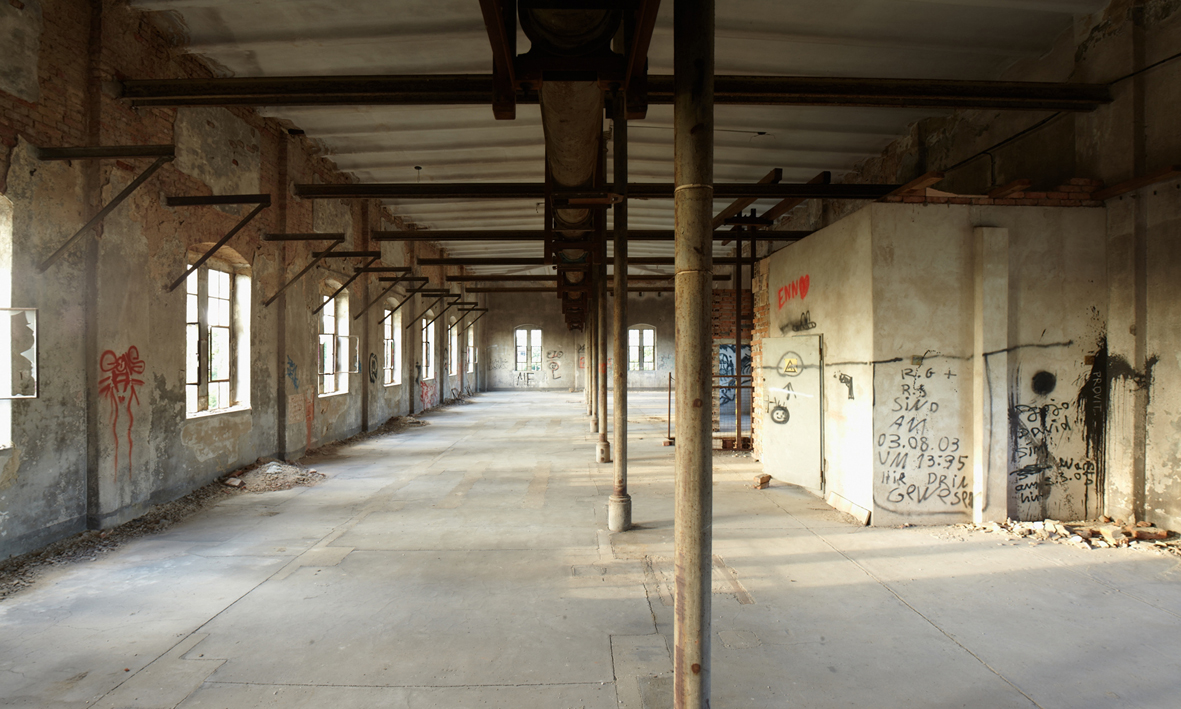 Guided tours are available for interested people on Sunday, the 10th September (otherwise not open) without pre-registration between 2 pm and 5 pm in the mill. The maximum group size is 12 persons and a tour takes approx. 30 minutes. We ask for your kind understanding that not all areas can be entered, as the restoration and construction work is in full swing.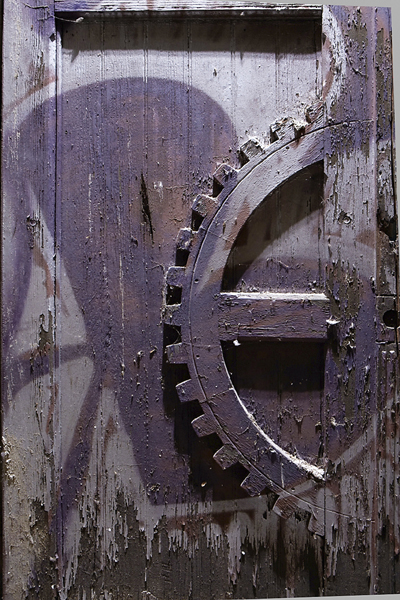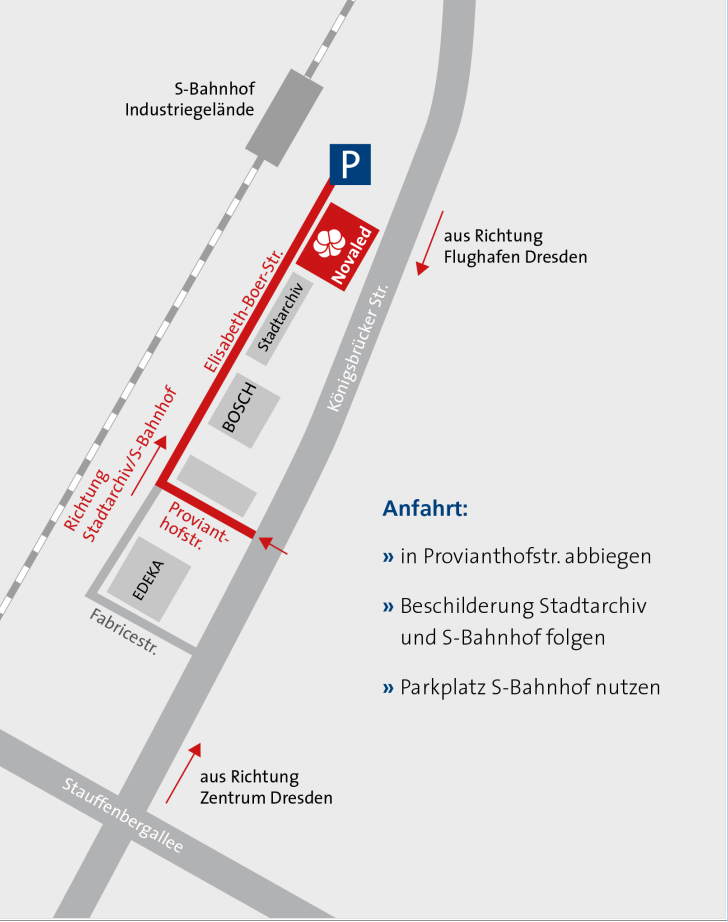 05/09/2017