News & Press Releases
PRESS RELEASE: Groundbreaking for new Novaled Premises in Dresden
Samsung invests more than 20 million Euros in new Novaled fab and office buildings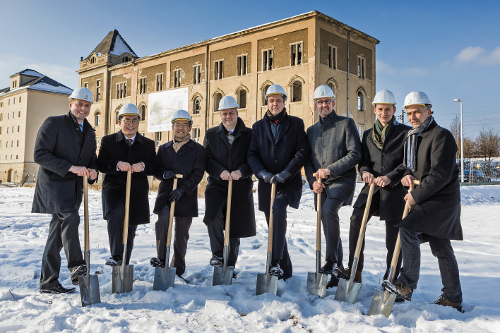 The construction work for the new company headquarters of Novaled GmbH will start on Thursday in the north of Dresden with the symbolic first groundbreaking. In the next few months, an old mill, a listed monument, will be renovated and converted into a prestigious office building on the 10,200 m² site at Elisabeth-Boer-Straße. Furthermore, a 110-meter-long R&D plant with the best-equipped research area, clean rooms of class ISO5 and ISO7 as well as with laboratories is being built. After completion of the construction measures, the Novaled team will be able to use an area of approx. 6,160 m² in the buildings - optimal conditions for the development of materials for premium OLEDs and organic electronics.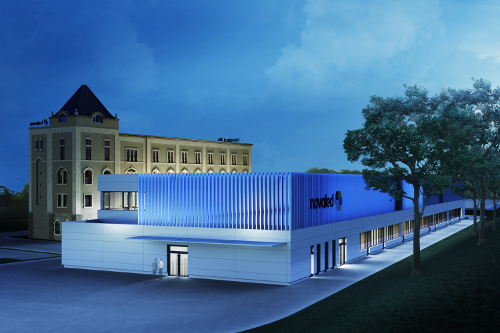 Novaled is currently worldwide the only supplier of organic dopants for OLED display mass production. The doping technology of the Samsung subsidiary Novaled is today a quasi-industry standard. Dresden's know-how and materials are thus found in most smartphones, tablets and other OLED displays, as well as in OLED lighting such as Audi TT taillights and organic solar cells.
By the decision to purchase the property and to invest over 20 million euros in the Dresden location, Samsung as Novaled parent company has made a very clear commitment to the economic region and to Novaled. Together with the city of Dresden and the state of Saxony, the road for this step was successfully paved.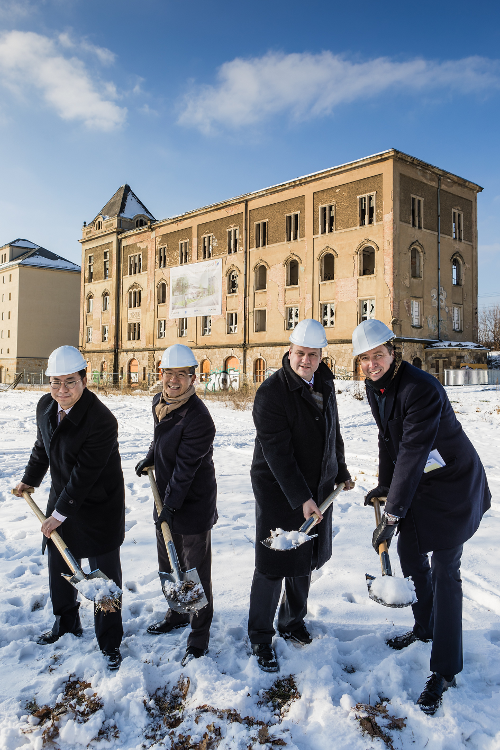 26/01/2017