News & Press Releases
Ready for a bright career?
Novaled as partner of Karlsruhe School of Optics & Photonics (KSOP) would like to highlight an event. On November 30, the KSOP hosts its annual Career Fair on Optical Technologies. The fair offers a platform to get in touch with optics industry and to gather information about internships, master or PhD theses and open positions. Additionally, an application checkup, a professional application photo shooting and several workshops such as interview trainings can be joined.
On top, interested students get the unique possibility to inform themselves about the Master and PhD Program of KSOP.
The participation is free of charge. A registration is only necessary for the workshops.
Find more information here: ksop.de/career_fair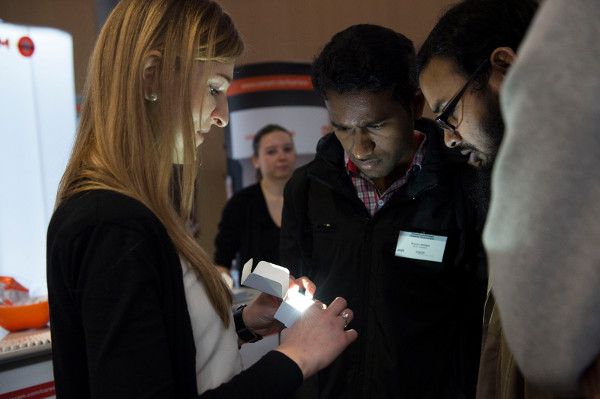 18/11/2016