News & Press Releases
Review of the Dresden Science Night 2023
The 20th Dresden Long Night of Science on June 30, 2023 was a complete success! Over 1,200 events from 52 co-organizers delighted visitors of all ages. Lectures, experiments, guided tours and hands-on shows offered a fascinating world of science.
At Novaled we were able to make many small and big eyes shine:
... more than 800 visitors found their way to us (a great pleasure for us for the 1st participation at the LndW).
... our guided tours through the "Old Mill" were especially popular
... our quiz was solved by the visitors with joy until the end
... open doors and laboratories allowed a wide range of great experiments and a look at scientific details
... charismatic presentations about Novaled, OLEDs as well as light and colors offered the many visitors a great insight into the Novaled world.
There was a lot of laughing together, marvelling, experimenting, crafting, informing, asking and above all experiencing full of enthusiasm.
All in all it was an impressive event that presented Novaled, all participating institutions and companies as well as the research location Dresden in its diversity and excellence.
Many thanks to all who made this evening possible!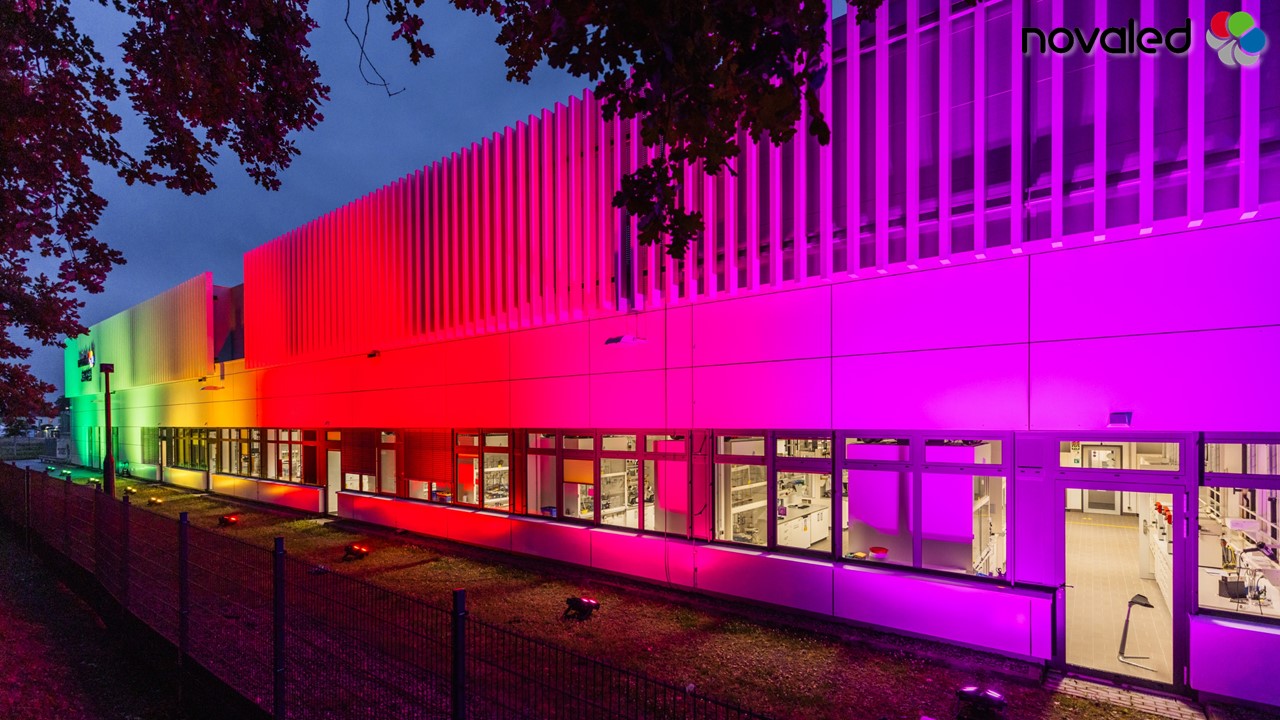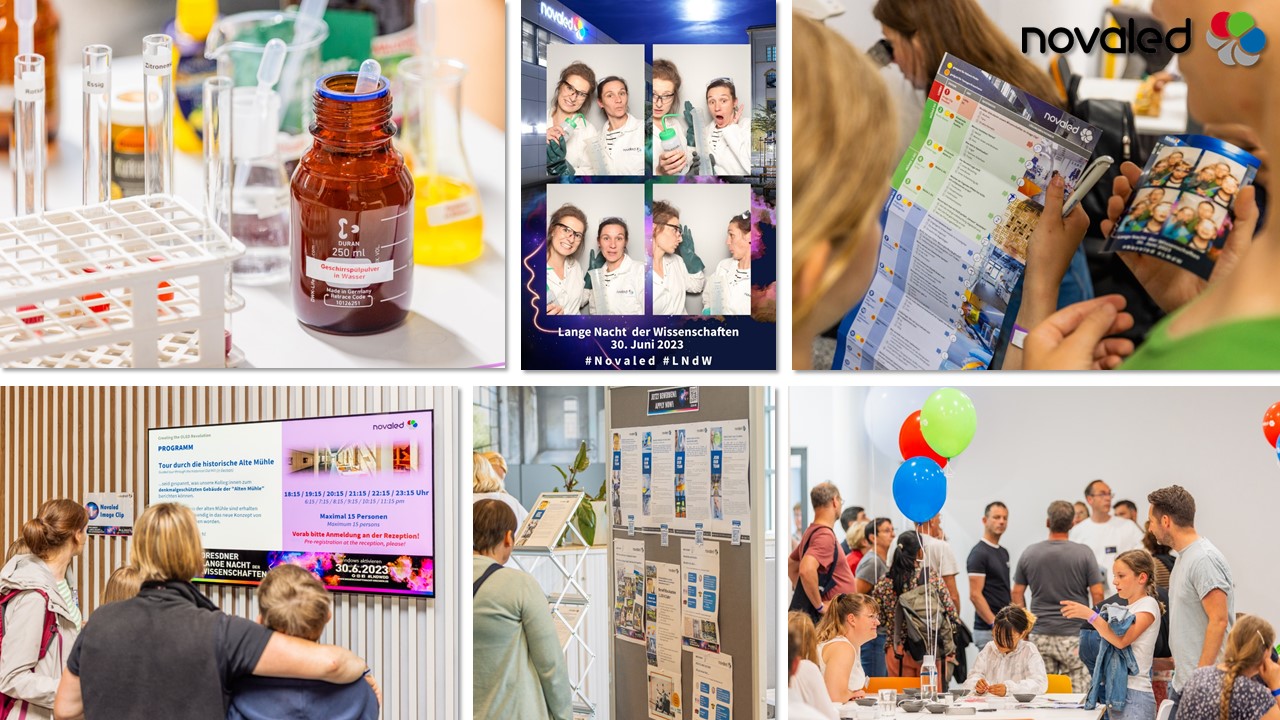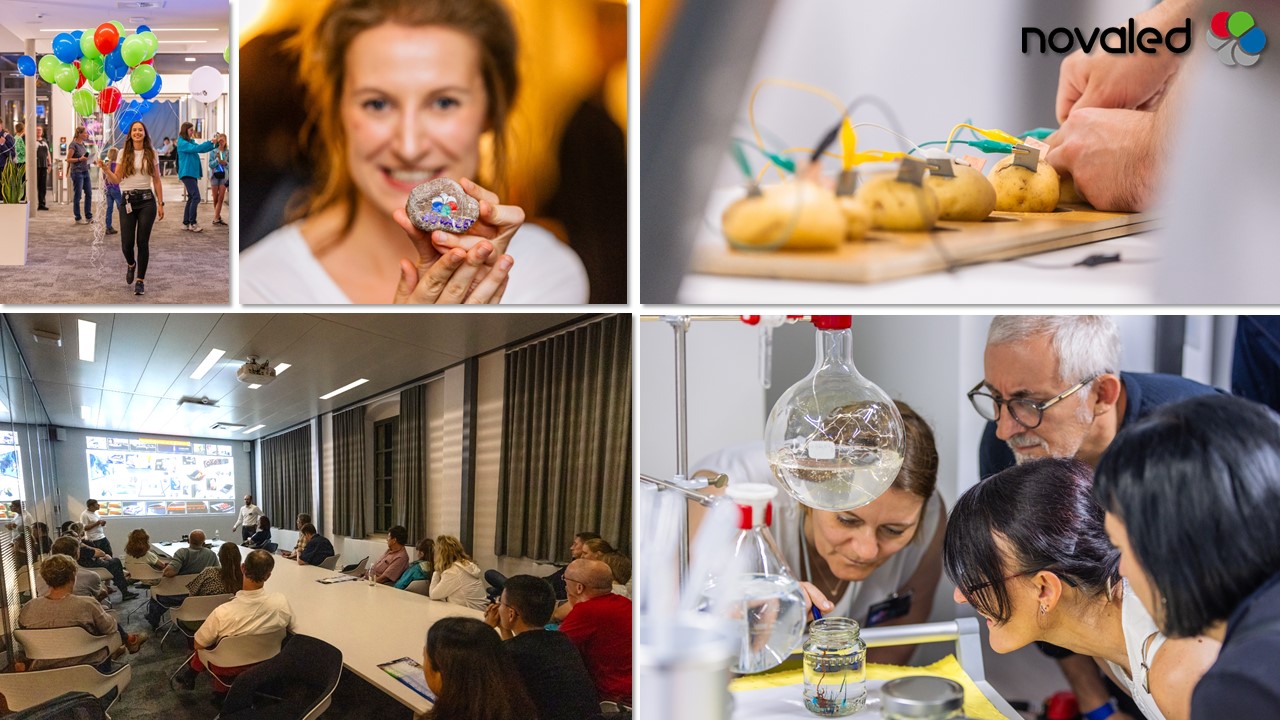 11/07/2023