News & Press Releases
Young Talents at Novaled
Last Friday, we had the pleasure of welcoming international students from HTW and TU Dresden as part of the ScoutingDD Tour, a joint project funded by the Fachkräfteallianz Dresden.
Our discussions about Novaled, science and research were insightful, and it was fantastic to exchange ideas with these talented young minds.
We hope to welcome some of them back in the future! Thanks to everyone involved in making the talks a success.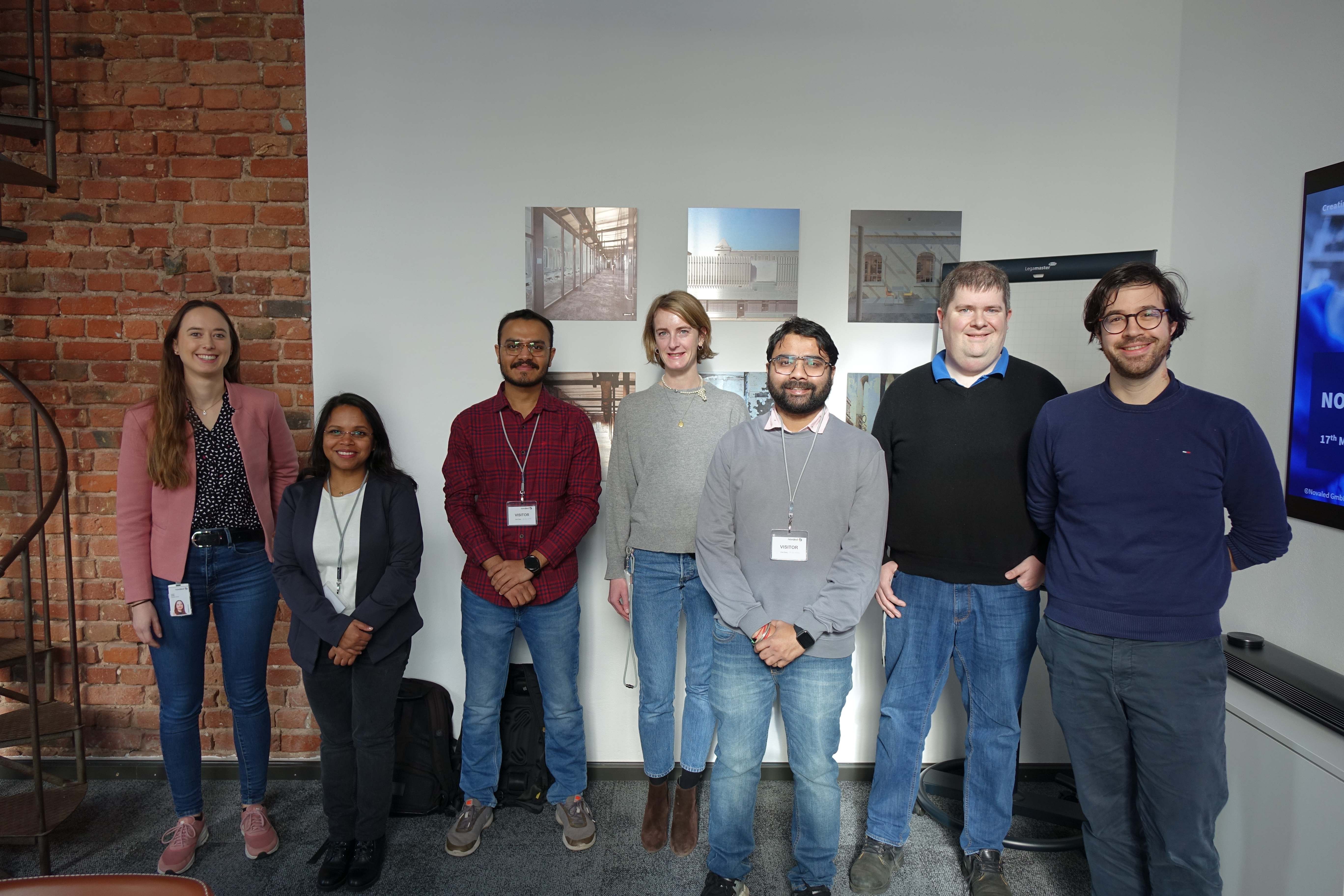 20/03/2023